AMERICAN OWNED & OPERATED. EST 2015
Fast FREE Shipping on Everything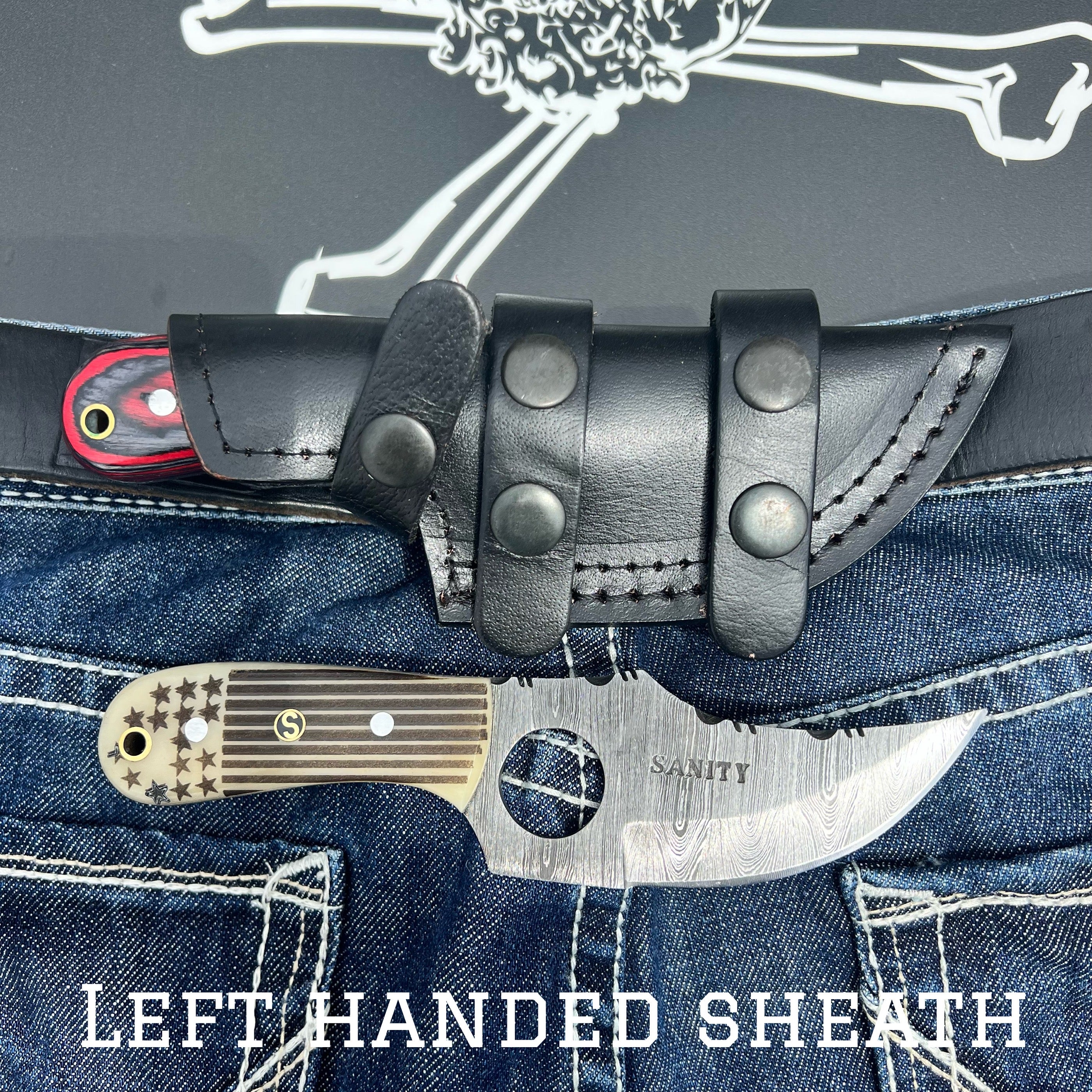 HORIZONTAL CARRY
Sanity Jewelry is a US Trademark. There is only one True Sanity Jewelry!
American Owned and Operated... Sanity's promise
Our promise is simple! Old school service and high quality stainless steel jewelry at the best prices you will find anywhere... guaranteed!!

We are a solid company, with 200,000+ followers and the highest 5-Star rating you will ever see. We are a company you can trust.

If you want unique, high quality designs unlike any you have seen before, from a company America Loves, you found us.

Shop Now
Badass Reviews...

Just got my doc holiday in the mail today and i love it! Awsome craftmanship and quick delivery.
Jeff Sherrin
Luv that place and the peeps that own it and work there !!!! GREAT PRODUCTS AND LOT OF CHOICES!!! #GO GET UR SANITY !!! PEACE!!
Donny Moscrip
I just got a bad ass necklace from these guys. Thing is heavy! love it.
Mike O'Mara

Always very happy with all my purchases from Sanity, I have bought over 10 biker rings from Sanity and they always look exactly like what i ordered.
Jerry F Fitzgerald

Wheew just got my Freedom Chopper monday and it's so much more beautiful in person! I waited months for them to come back up for sal and it was worth it!!!!
Chris Nichols

Picked one up in daytona along with some of their jewelry. Great products about to order more soon
Scott James

i got this knife for Father's day and i absolutely love it! The craftmanship is top notch and the horizontal carry is incredibaly comfortable. Recommend 10 out of 10! Next up the boot knife!
Johnny martinez
Will definitely be buying more blades!!! these guys are amazing... from the ease of use on the website/FBpage to shipping. Customer service and last but not least the quality and craftmanship of the blade is phenomenal....
Josh Lowman
Who is Sanity Jewelry?
We are an American company. Owned 100% by American Bikers in Florida. Every penny you spend with Sanity stays in America. When you buy from a small American Company you support local Vets, Active Military, Fallen Brothers and Sisters, and the USA Biker community…

Last year we donated over $30,000 in Gift Certificates & Ads with local charities all over America.
We will continue that tradition as long as we are in business.

Our Warranty: If it breaks we make it right, if you don't like it, exchange it, if you treat it poorly, example: let your dog use it for a chew toy, you are on your own, but we will be happy to find you a replacement. We make exchanges and returns easy… just ask the 225,000 who "like us". For those of you who are looking for the legal definition of our return policy see our website, for those just looking for help, call us we will help you.

How to exchange. Call or text 321-271-5134, that is our store in Grant, we will be happy to help you. Or email contactsanity@yahoo.com and we will get back with you asap.

Check out our badass Instagram Posts...
@sanityjewelry